Stays that include the following days require a night minimum: Fri, Sat
Sorry, but the dates you selected require a night minimum stay. Please adjust your search and try again.
48th Avenue Coffee at Myrtlewood
48th Avenue Coffee is located near the entrance of Myrtlewood Villas on 48th Ave. N in Myrtle Beach,SC. Conveniently located for all to make a quick stop on your way to the ball fields.
Phone
(888) 691 - 9041
Email
info@myrtlewoodvillas.com
Address
1410 48th Avenue Ext N
Myrtle Beach, SC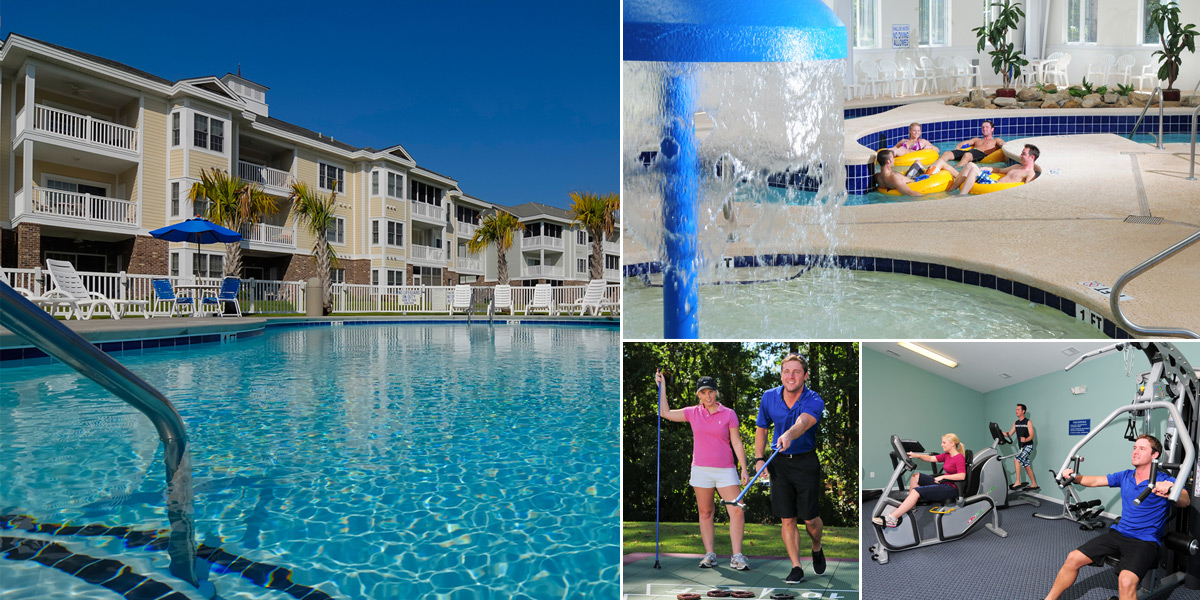 Myrtlewood Villas
Atlantica Resort
Espresso
Enjoy Hot or Iced
Cafe Lattee
Cappuccino
Caffe Mocha
Caramel Macchiato
White Chocolate Mocha
Caffe Americano
Espresso
Coffee & Tazo Tea
Fresh Brewed Coffee
Iced Coffee
Tazo Chai Tea Latte
Frappuccino
Coffee
Coffee
Caramel
Mocha
Java Chip
Creme (Coffee-Free)
Vanilla Bean
Strawberries & Creme
Double Chocolaty Chip
Add Flavor
Add Espresso Shot
Add Soy
Strawberry Shortcake Bar
Chocolate Coated Vanilla Ice Cream Cone
Cookie Dough Ice Cream Cup
Ice Cream Sandwich
Giant Klondike Bar
Popsicle
Chips Ahoy Minis
Lance Crackers
Welch's Fruit Snacks
White Cheddar Popcorn
Rold Gold Pretzels
Nutri-Grain Snack Bar
Nature Valley Granola Bar
Nuts and Chocolate Trail Mix
Assorted Bags of Chips
Check out the beautiful Ripken Hotels Partner Resort selection below. With so many great resorts to choose from your group is sure to find the perfect accommodations this year for your event.